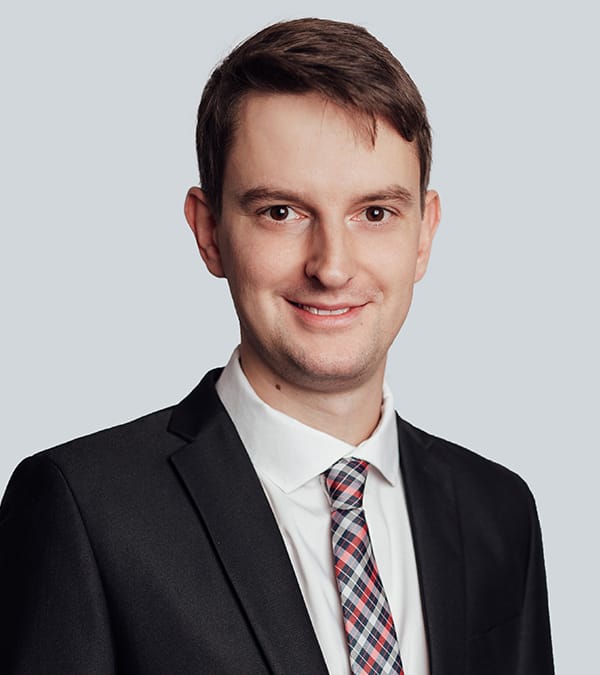 Robert Jezierski

attorney-at-law
Graduate of the Faculty of Law and Administration of the Jagiellonian University. Legal counsel trainee at the Regional Chamber of Legal Counsels in Krakow.
Within his training in the Law Firm, he assists employers in trial proceedings before common courts of law and administrative courts, in particular against the Social Insurance Agency concerning social insurance contributions on various forms of employment. He prepares legal opinions on issues connected with the duties of parties to an employment relationship, employee remuneration, and collective redundancies. He prepares documentation on employment notices and terminating employment relationship without notice for clients. He assists employers in creating internal rules and regulations.
He also handles personal data protection issues. He advises employers in creating appropriate documentation relating to data protection. He carries out audits on employee documentation, in particular personal employee files.
He has experience acquired while working in international Financial corporations, where he was involved in inspecting clients from the perspective of combating money-laundering and financing terrorism. He cooperated with foreign Compliance departments and financial regulators and conducted internal training.
labour law
personal data protection