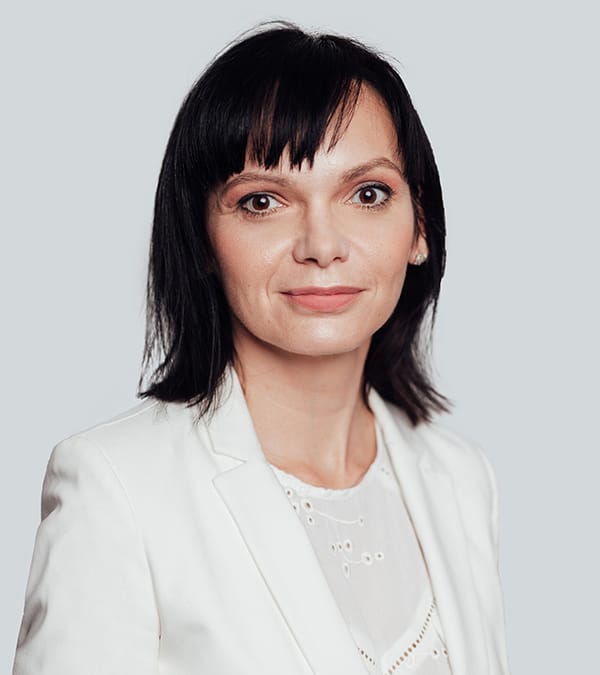 Magdalena Molenda

Office Manager
Philology graduate at the Jagiellonian University.
She has great experience in managing the office and in organizing employee matters. Her duties include the smooth functioning of the office. She supervises the proper circulation of documents and financial and accounting matters. She is also responsible for proper flow of information.
Her engagement, conscientiousness and perfect organisation reflects the professionalism of the legal services our Law Firm provides.