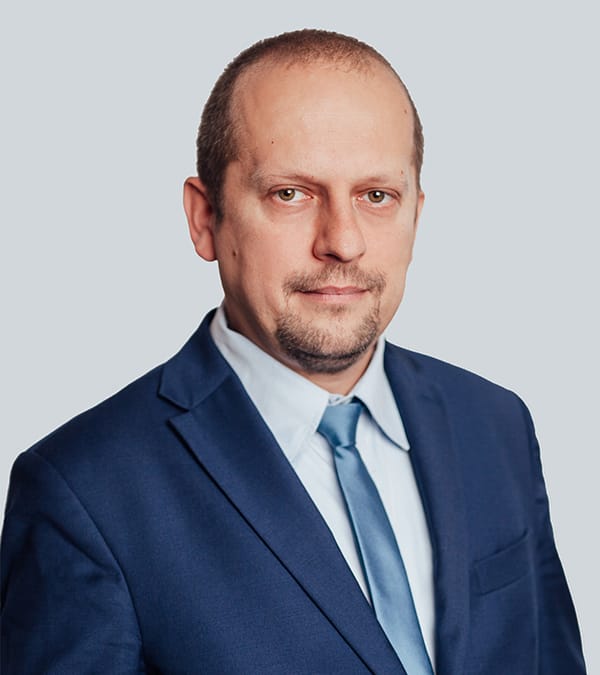 Bartosz Satała
attorney-at-law
Partner
Graduate of the Faculty of Law and Administration of the Jagiellonian University. In 2005 completed judge's training and passed judicial exam with the highest mark.
Before joining the Law Firm in 2013, he worked as a Judge in the Labour Court (2005–2013). An outstanding practising attorney in conducting and servicing employee card litigations, including in particular those pertaining to complaints against termination notices and terminating employment agreements. He represents employers before common courts of law and administrative courts as well as before the Supreme Court. He advises on creating in-house legal acts, terminating employment contracts, accident at work, non-compete clauses, and working time.
He prepares long-term strategies for Clients concerning large groups of employees. His professional interests also include social insurance law, in particular the issues of contributions on employee income.