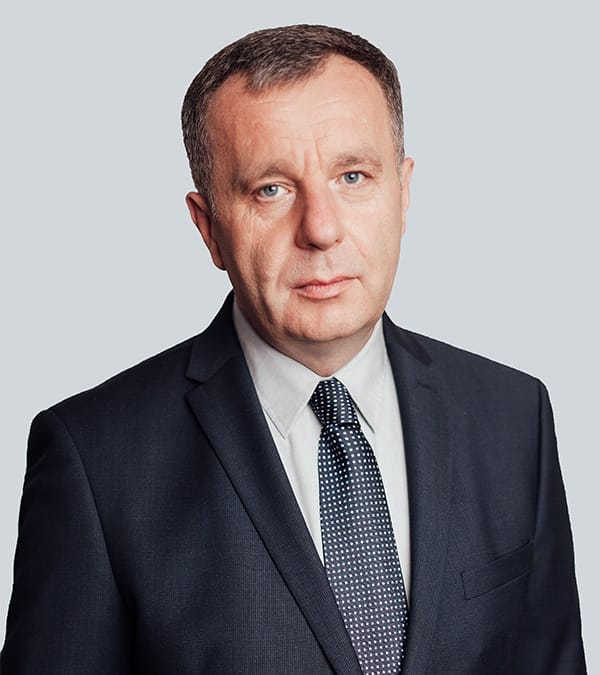 Bogdan Starzyk

attorney-at-law
Graduate of the Faculty of Law and Administration of the Jagiellonian University and completed post-graduate studies at the University of Economics in Krakow in the field of taxes in managing business entities. Completed his legal counsel trainee programme at the Regional Chamber of Legal Counsels in Krakow.
He has extensive professional experience in commercial and civil law, especially in commercial company law, building law, and selected fields of tax law. His professional interests also include pursuing damages arising from road accidents and accidents at work.
Adviser to the management boards of commercial companies. Member of supervisory boards. He has organized, and conducted as lecturer, various training events on commercial law for both private entities and state institutions, including the Office of the Financial Supervision Authority. The training attended to such issues as the liability of companies and business entities, combating unfair competition, protecting trade secrets, combating corruption, creative accounting, and others.
labour law
commercial law
civil law