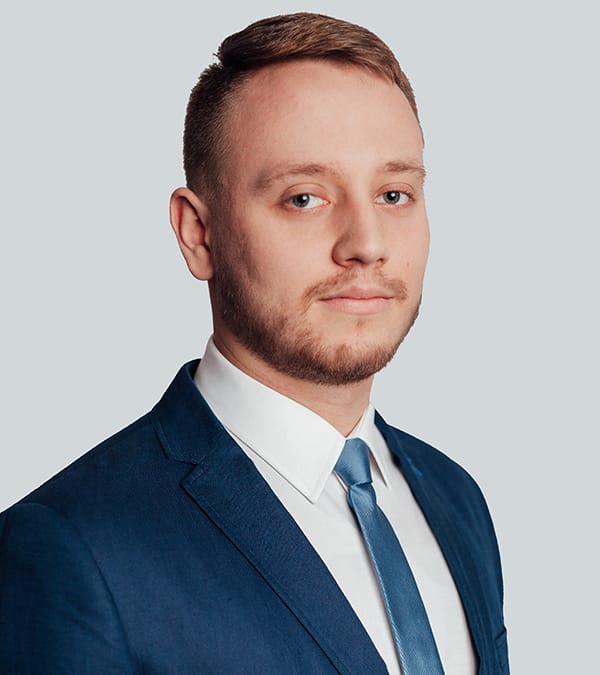 Piotr Strumiński

associate
Graduate of the Faculty of Law and Administration of the Jagiellonian University. Legal counsel trainee at the Regional Chamber of Legal Counsels in Krakow.
He joined the Law Firm in 2015. In his daily practice he helps in cases connected with working time, no-compete clauses, improving employee qualifications, posting workers on the territory of the European Union, and collective agreements. He prepares documentation for establishing and termination of employment contracts. He helps in creating internal rules and regulations such as employee manuals, rules and regulations of remuneration, and company social benefits funds.
His professional interests also cover civil law, in particular the issues of flexible forms of employment and employment of managerial staff based on a managerial contract, among others.
He also specializes in personal data protection, including in the matters of documentation concerning data protection. He carries out audits of employee documentation, in particular personal employee files.
labour law
personal data protection