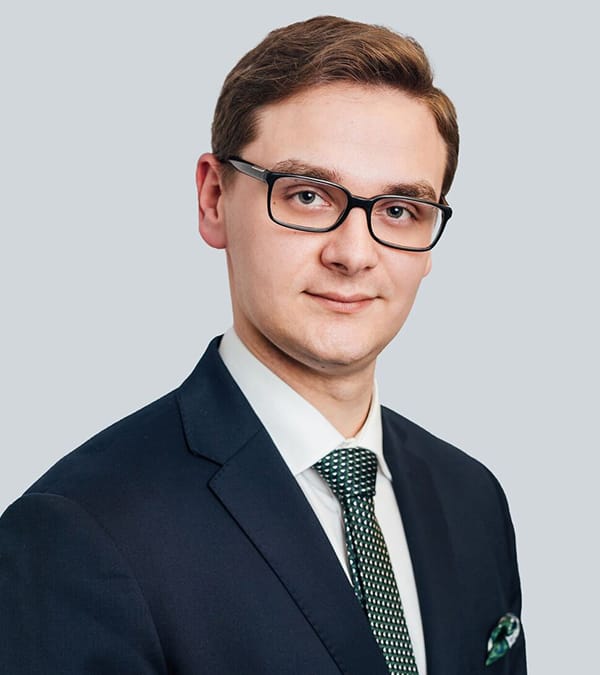 Wojciech Brzostowski

associate
Graduate of the Faculty of Law and Administration of the Jagiellonian University in 2017. Legal counsel trainee at the Regional Chamber of Legal Counsels in Warsaw.
Work experience has included the law on personal data protection, capital markets and M&A, especially in the context of labour law. His research interests include employment law in its broader sense, intellectual property law and the private military and security sector.
From the very beginning of his studies he has been engaged in working for the European law students Association ELSA Poland, especially in the field of HR management and internal training.
Chapter in a collective work:
Subsections 3.1.-3.2 (w:) International Legal Reseach Group on Social Rights. Austerity measures and their implications. The role of the European Social Charter in maintaining minimum social standards in countries undergoing austerity measures, ELSA International in cooperation with Council of Europe, 2015